Pure C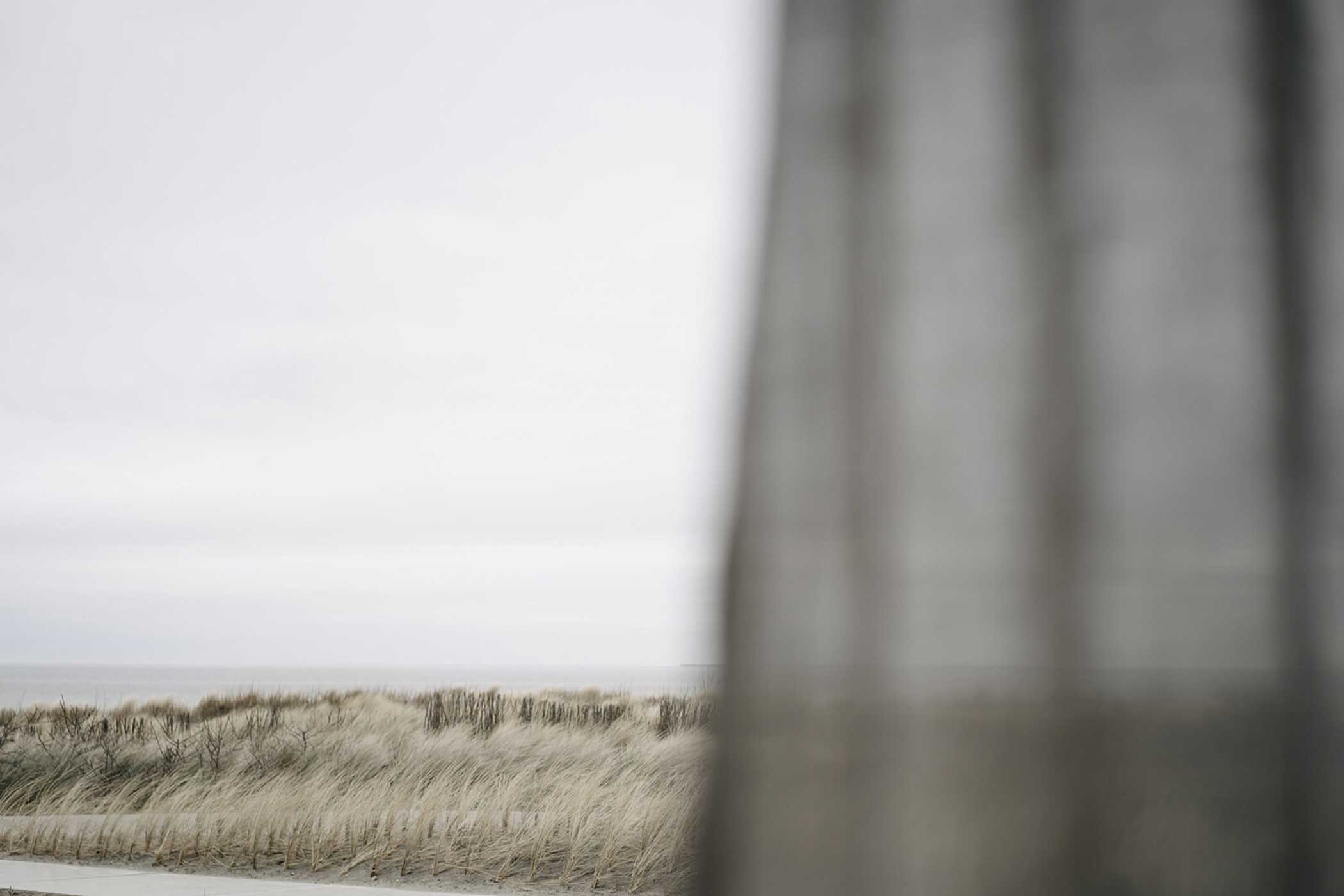 Pure C is a seasonal experience more than a restaurant. It goes without saying that the sea and all it has to offer is our greatest inspiration and motivation. The contribution of the region of Cadzand to our restaurant is enormous. With sunlight and sea breezes streaming through our windows and overlooking the exquisite waves of the North Sea, we can indulge our guests in a culinary journey.
Together with my dedicated team, I strive to deliver an exceptional menu that always consists of our core pillars: natural products, their traceability and transparency regarding the process. Since the North Sea region is so rich and pure, the products that we use in our dishes are honest and locally sourced. Our menu varies with the seasons as they challenge us to keep evolving.
We want to inspire and set an example for our guests, other restaurants and ourselves by cooking, working and living consciously. We take no ingredient for granted at Pure C since it's these ingredients that enable us to deliver exquisite and pure flavour combinations.
I strive to make each ingredient stand out, so we create an ode to its most refined taste. I hope we can make everyone who joins us feel aware of the moment they're in. Because in the end, those are the most timeless memories.
Eating at Pure C should just be an enjoyable and tasty experience, yet it's always coming from my viewpoints and all I stand for as a chef.
Pure C, Blvd de Wielingen 49, 4506 JK Cadzand-Bad, www.pure-c.nl